I should probably clarify that statement quickly so as not to find myself on a 'list' somewhere. I was recently contacted by VICE journalist and Islamic State expert, @LandonShroder, to give my opinion on the recruitment marketing of ISIS and the mindset of a westerner considering a Hijrah, or flight towards the fight. He was preparing a piece for VICE news and I would be one of a small panel of advertising executives from agencies like 72andSunny and Pereira & O'Dell, to use our industry expertise to dissect what is considered by some to be the most evil ad campaign in the world.
To get started, Landon sent me a small dossier of materials which included their newsletter, Dabiq; the 'broadcast news station' copycat the Islamic State News or ISL; along with a few longer-format propaganda documentary films. To be honest I was not prepared for what I read and saw. It was horrifying; the only word that truly captures my reaction. I took the assignment seriously even though it was difficult. I read the articles, I watched the films, and I reviewed the material. And at the end of a long day of research, I was in a really foul mood. This content just affects you in a way that is hard to describe. I went for a run and decided to wait a few days for it all to sink in before I discussed my thoughts with Landon.
I am not sure I would recommend anyone viewing the content that I subjected myself to for this article, but I felt like it was an important assignment. (I'm torn between appreciation for this content being toned down by western news outlets, and the possibility that seeing it all uncut, would generate a more appropriate level of outrage.) After a little break from all the gore, I quickly realized that whether they know it or not—and personally I think they are quite sophisticated—The Islamic State are better advertisers and marketers than most companies.
First, they really get branding. From the almost pirate-esque flag to the black uniforms worn in most videos, they are consistently attempting to project themselves as a powerful force. (Contrast all the black with the prisoner orange jumpsuits in which they dress their hostages.) It's all theater to them. They want to be feared and put their 'logo' on the most gruesome content possible. Much like smaller groups of savages throughout history, they'd prefer to scare their opponent than fight them and the branding plays a part.
An ISIS tailgate party: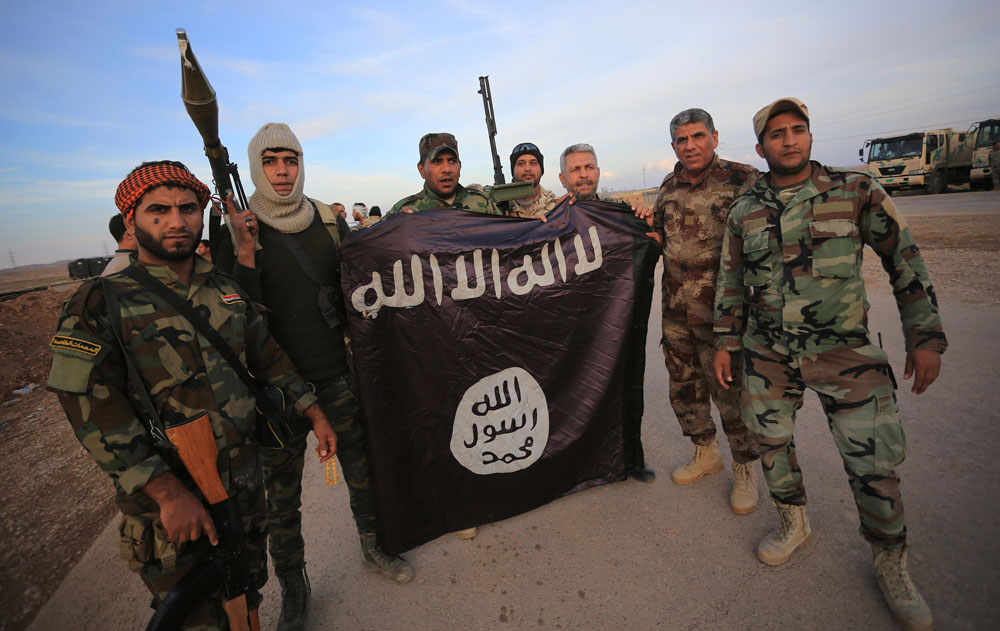 They also seem to know that production value is key. They use motion graphics, special effects (think lots of fire, explosions and the like), good lighting and quality camera work whenever possible. Their newsletter is better designed than most newsletters over here, and their news publication looks like it took cues from CNN and the BBC. The look is legitimate, even if they are not.
Almost as extreme as Fox News. (Kidding, kidding.):

They expertly wield the power of social media. At every turn, they are not only projecting fear, they are projecting brotherhood and family. It is clear that if you join ISIS you are joining a strong community. You will make many loyal friends. You will all be united under one cause. This community extends into the digital world as well, and they all use the same tools we do for our clients. Facebook, Instagram, blogs, etc. They even developed a mobile app that would definitely win a regional ADDY, if the Caliphate had a chapter. Once downloaded, the app would post to a user's twitter feed, official messages from ISIS in order for them to spread with more speed. If Coke could get people to do this, they'd rule the world.
This film wasn't the uplifting rom-com it appeared to be: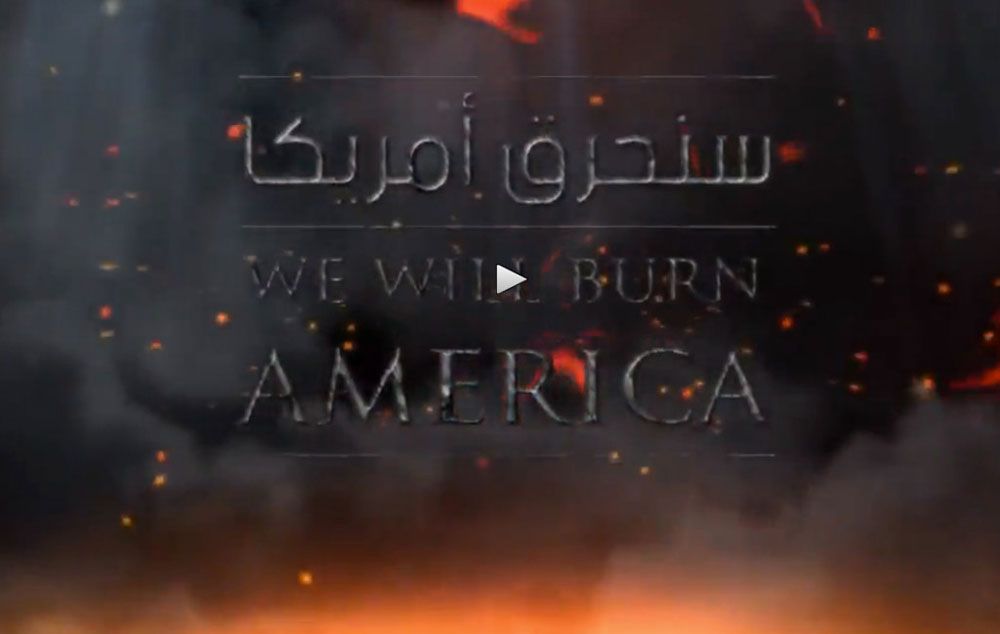 ISIS has a clear goal. They have a clear culture. And they know how to communicate it. The irony is, if someone from the advertising world wanted to join ISIS and use their powers for evil, I think they'd find a rag-tag creative department similar to Magnetry waiting for them with open arms. (Minus the cushy seats and mocha frapps.) ISIS know as well as we do that the war for someone's mind and heart is just as important as the one on the ground and through the air. Communication is powerful and they are dropping propaganda bombs daily. Perhaps if we can figure out how their message can make some people on the fringe of western society join their brutal ranks, we can begin to project a powerful counter narrative to balance it out. There's no reason western nations, with all our communications talent, should be losing an advertising war with ISIS.
I invite you to read the full article, The Islamic State's Propaganda War, in which I share more thoughts on the subject. I was honored for Magnetry to play a part alongside some of the industry's best, though I'm glad I don't have to do it again. Some things can not be unseen.
— Jason