I get asked a lot, "What does Magnetry do—what's your capability?
That's right after I'm asked, "What's your agency's name again?"
The first is a fair question because there is a huge range of offerings between agencies. (The second is fair also, since Magnetry is a made-up word.) Some agencies are full-service, while others specialize in a particular discipline. There are media agencies, digital agencies, creative agencies, management agencies and agencies that don't really know what they are. Most default and simply put a laundry list of offerings on their site in the futile hope to appeal to everyone. And some (you know who you are) just lie about what they can do. What?!? Agencies lie? It's true, Pollyanna, they do. And how.
We too have a comprehensive set of skills—honestly though—and that's by design. On this very site, we list a wide range of capabilities and areas where we feel strongly that we can deliver as good if not better than anyone. This is especially true when you factor in our costs versus other shops. I'm quite proud of what we can accomplish within these walls, but our best skill and our most valuable asset is something that is much harder to cheat. Other agencies try, but all you have to do is look at the work they produce. It's what separates the pros from the pretenders.
So What's Our Secret Sauce?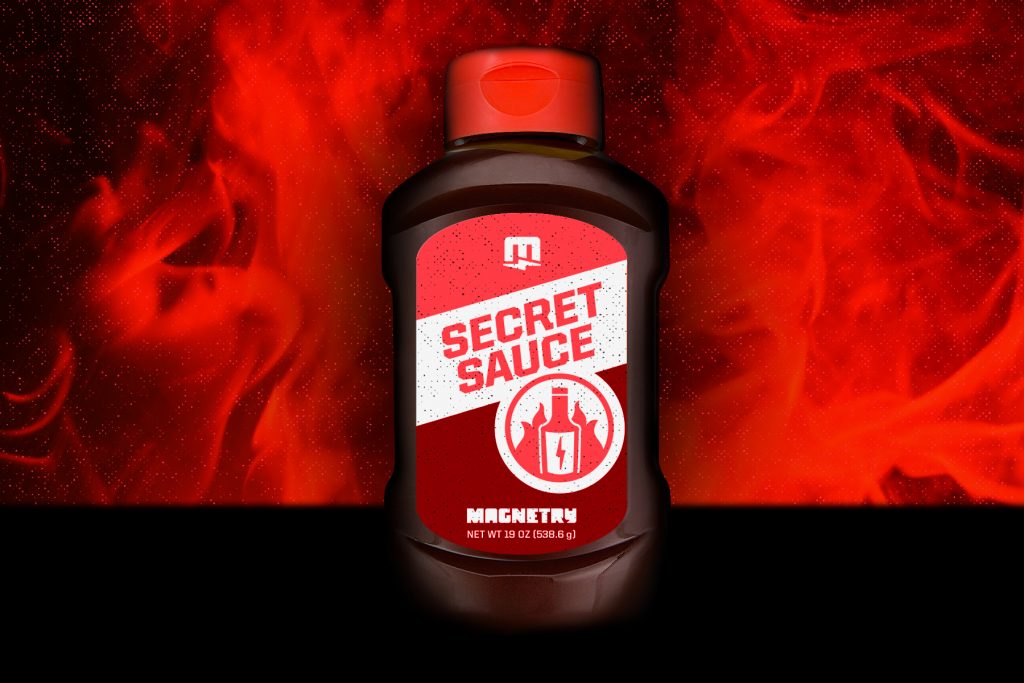 Don't hire us for our ability to code. Or our design skills. Or our penchant for strategy. Or even for our ability to solve a problem. Hire us because we have taste. Taste is the secret ingredient that makes every dish taste better. Taste is the ability to discern between similar ideas and know what will work better. Taste is the ability to know why something isn't working and what to do. Taste is why some things just look, sound, and work more effectively. Taste is really the ability to take in data, research, and less concrete input and make a good decision. With taste, you can fix just about anything and when your agency has it, you can trust them in any situation. Taste = Trust.
But taste can't be faked. It also can't be bought. It has to be earned. We've earned it with many decades of solving problems. We've earned it with international experience working across cultures and across national boundaries. We've earned it by educating ourselves at the best creative proving grounds in the world. And we've earned it with many, many long hours tweaking, iterating, and re-working ideas that others would have been merely content to produce. That's what taste does to us internally, it forces us to recognize when our own work could be better. (Guess what? We haven't come close to our best work yet – and that work could be done for you. Taste tells us that.)
This may sound braggadocious, but taste is the difference between actually doing and simply talking a good game. I think of taste as a concrete discipline when hiring our people, it's that important. And althought you'll never see it on an RFP, you must have it to work at Magnetry. It's what makes Dave Grohl rock harder than Chad Kroeger, Tesla cooler than Toyota, and Thomas Keller more savory than Guy Fieri. We have it, and we won't even charge you more for it. We simply bake it into everything we do.